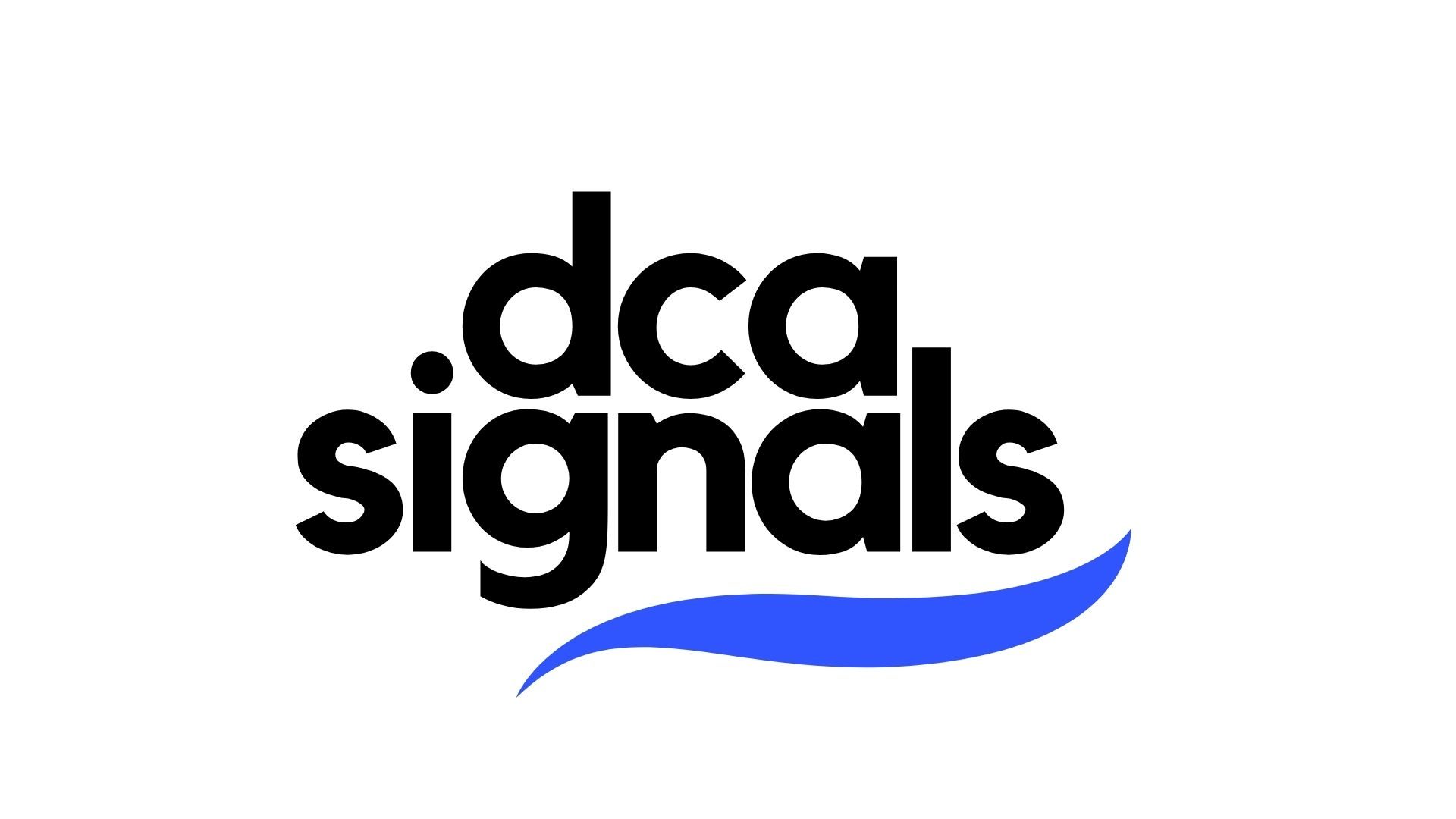 DCA Signals Lifetime Access
Guía paso a paso y estrategia DCA para Bitcoin
Más de 50 horas de cursos en vídeo
Incluye más de $50 de bonos de bitcoin gratis
Acceso a la red de expertos
Are you also wondering if you should get started with Bitcoin?
Are you unsure if now would be the right time to buy bitcoin? Or are you driven by a strong feeling of pressure and urge also known as fear of missing out (FOMO)?
Most people do not have a clear strategy for buying and selling bitcoin. They are acting blindfolded like a mole digging in the dark – without success.
Imagine you drive your car with your eyes closed. You'll probably have a crash within 60 seconds. Don't do that. Open your eyes and understand how to maximize your bitcoin portfolio.
Don't be a fool, learn the secrets of the markets or you will be eaten by the insiders. The big whales play with beginners like prey.
The smart people are the winners and the naive people are the losers.
We have only one goal: To help as many people as possible to be smart winners!
The DCA-Strategy is helping millions of people around the globe to accumulate more and more Satoshis and benefit from bitcoin's long-term potential.
With DCA, people can pay off their mortgage, pay back a student loan, get out of their debt hell, protect their savings from inflation and realize any dream they have — may it be a boat, a house, a car or a trip around the world.
With DCA, smart investors also retire early and get all the time they need to focus on what they really enjoy doing.
The solution is easier than you might expect. Millions of people are already using the DCA strategy in practice on a daily basis. And with great success as you can depict from the charts. More and more bitcoin wallets are kept long-term and for accumulation rather than trading.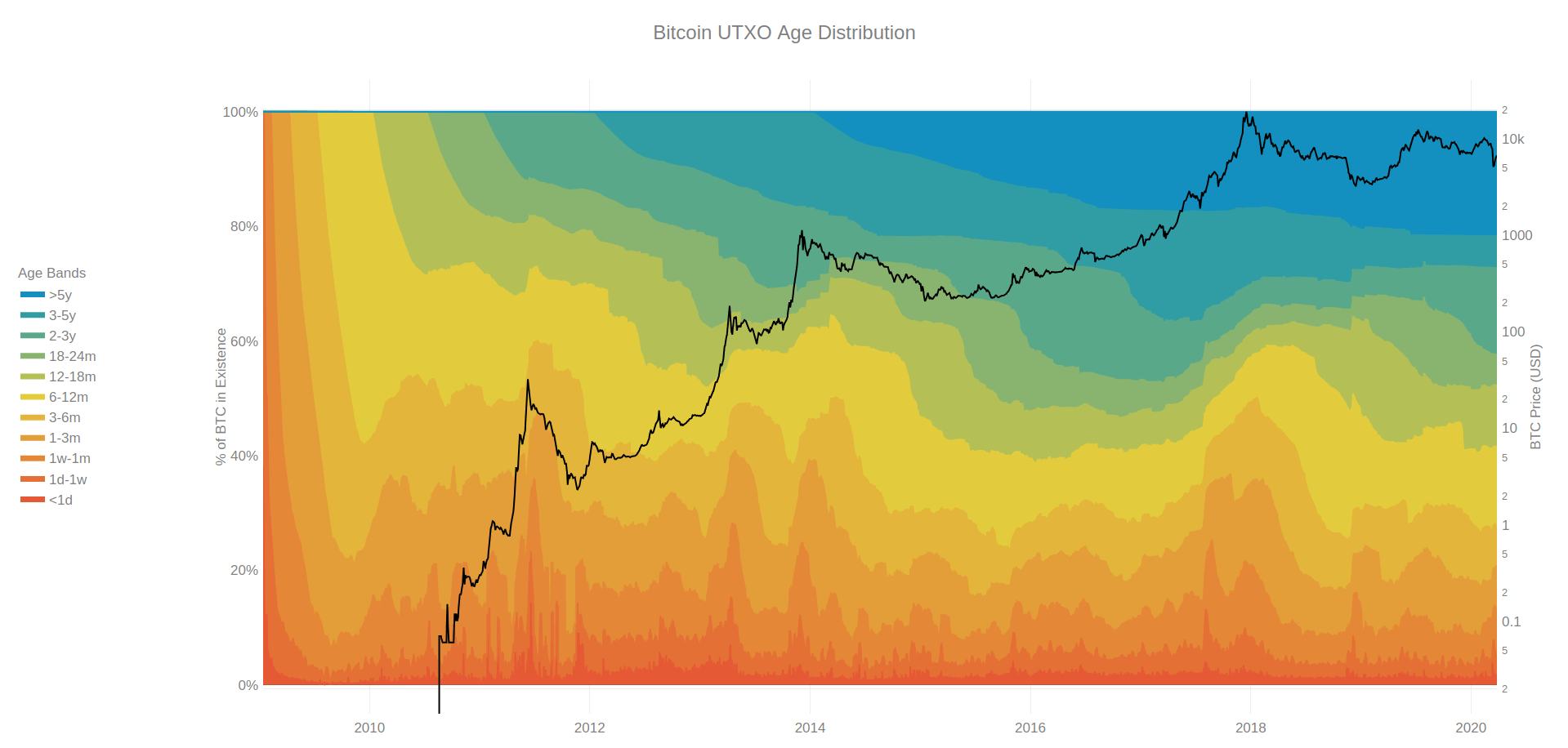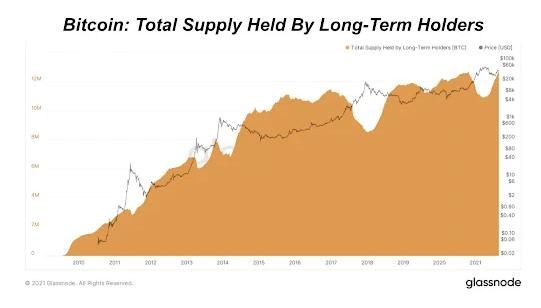 This means, whenever you are asking when you should buy or sell bitcoin, remember what the experts have to share. The smartest investor minds such as Preston Pysh, Pierre Rochard, Anthony Pompliano, Michael Saylor or Adam Back have shared their investment secrets.
And here at DCA-Signals.com we give everyone access to these insights and secrets.
Join us, follow us and become a part of the dca-revolution.
DCA Signals Lifetime Access
Guía paso a paso y estrategia DCA para Bitcoin
Más de 50 horas de cursos en vídeo
Incluye más de $50 de bonos de bitcoin gratis
Acceso a la red de expertos
Become a member of the DCA Signals community and learn how learn how you can retire on bitcoin.
Step-by-step guide that explains the DCA-Strategy
Includes over $100 of free bitcoin
Access to exclusive live webinars with experts
25h of  video training material
Receive daily signals, news and data
Access market reports and insights
Access to our exclusive expert groups
Access to all special deals and offer
Learn how to protect your digital wealth without expensive private banks.
Learn how to grow a 7 digit bitcoin portfolio from billionaire investors.
Learn how to live without banks and still make a fortune.
Learn the best kept secrets around bitcoin.
Stop wasting time for expensive trading courses. With the lifetime member ship you will get all the shortcuts to your success.
The markets are different every day, that's why you need up-to-date insights from experts and professionals.
Don't have bitcoin? Buy here: