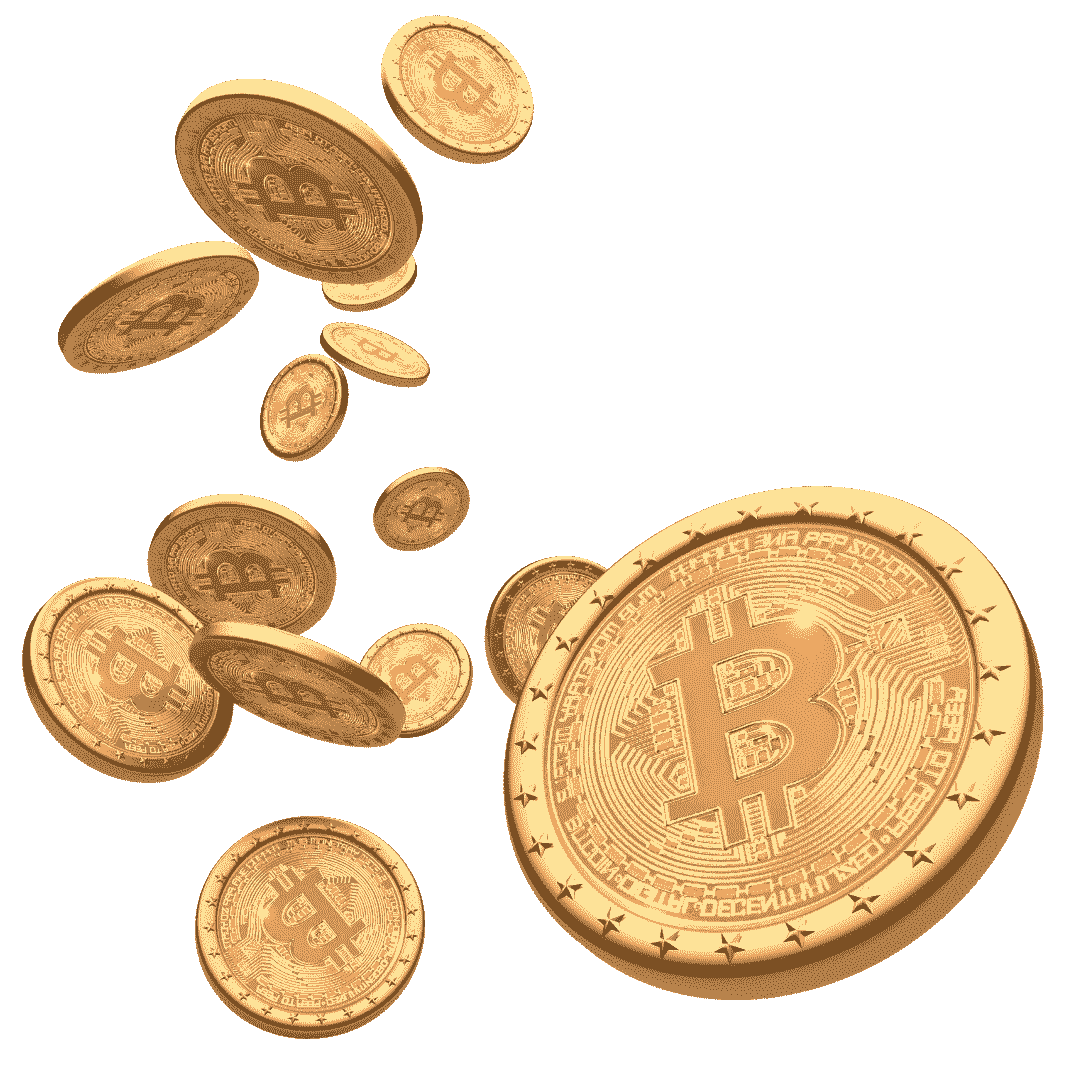 THE PROFESSIONAL DCA CLUB
Our elite membership class is designed for high achievers, executives and investors who are seeking for nothing but highest quality market insights and intelligence.
Our team of experts, analysist are updating your dashboard constantly with the most important insights, statistics and signals so you can optimize your strategy and navigate throug the turbulent bitcoin market.
Get the most advanced features and reports at your convenience. On top of that you will be eligible to join our exclusive live webinars and investor networking opportunities free of charge.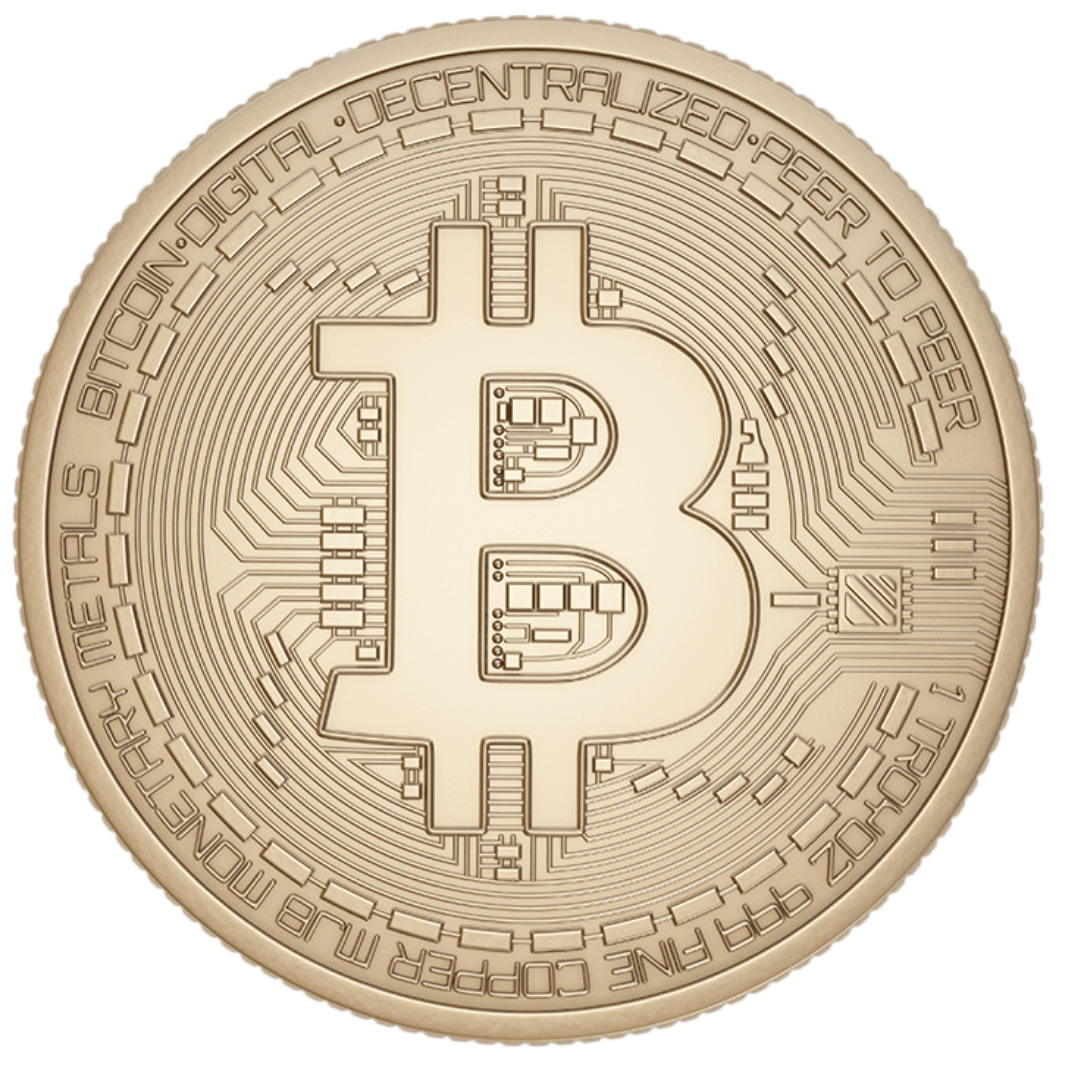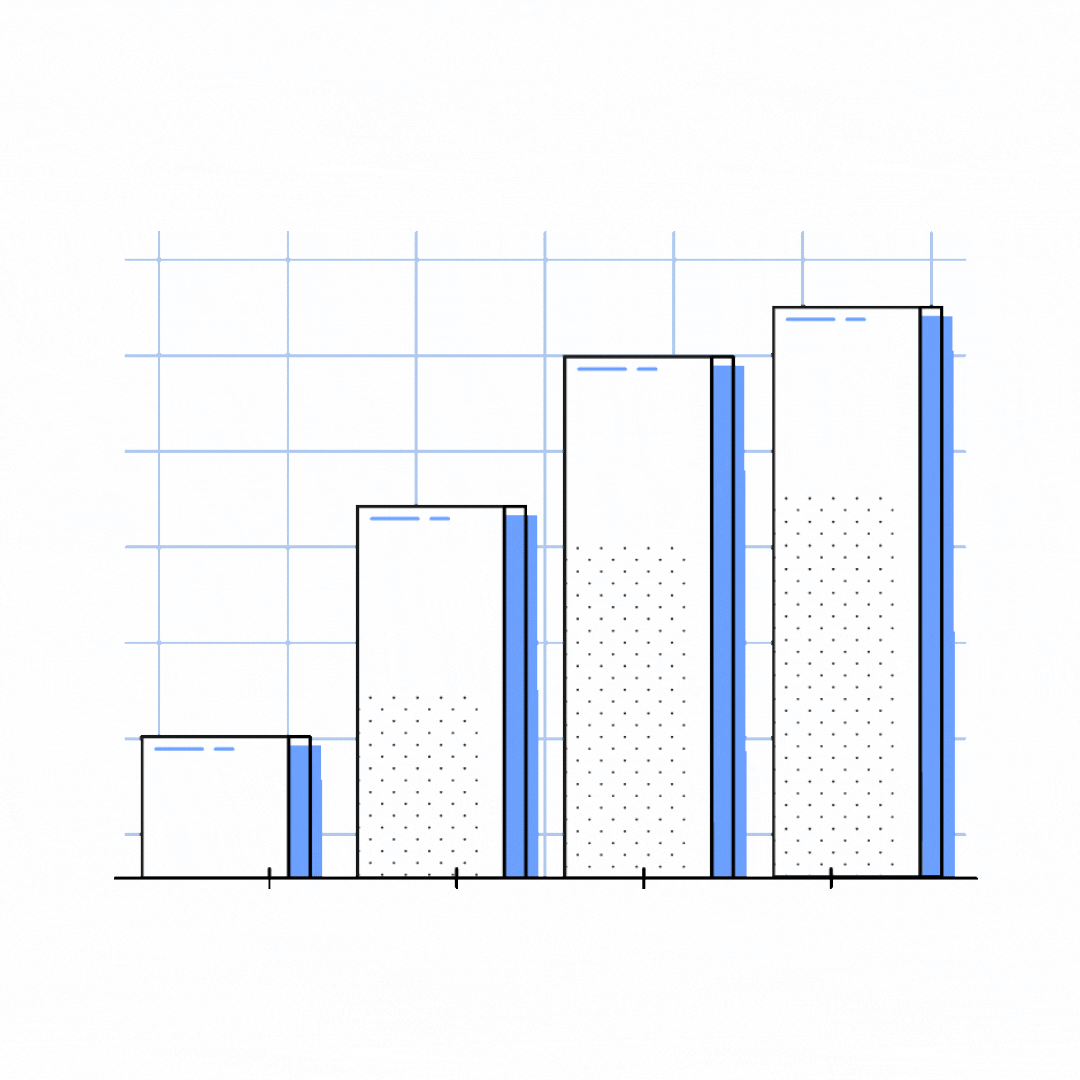 Register now and our team will arrange an assessment call with you.
"If you don't believe it or don't get it, I don't have the time to try to convince you, sorry." – Satoshi
"Google is what happens when we pool information energy on a software network. Everyone understands this. Bitcoin is what happens when we pool monetary energy on a software network. Few understand this" – Michael Saylor
Gå med i DCA Letter och missa aldrig uppdateringar: