GRAND FINALE



THE SUPERB QUEST
Global Hackathon For Bitcoin Adoption – 25.000.000 Sats Prize
All-in panel with all speakers and partners.
Save Jitsi Link 
 >>> SUPERB QUEST <<< WIN 25 MILLION SATS & GREAT PERKS AND JOIN A GLOBAL HACKATHON FOR BITCOIN ADOPTION.
25.000.000 Satohis is the current prize pot. But before the prize can be won, bitcoiners from around the world need to put the work in. We are inviting you to join us for a hackathon to develop and design a global competition for bitcoin adoption, the "Superb Quest". Take a first look at the concept below.
THIS PAGE IS A DRAFT
THE SUPERB QUEST
A global hackathon for bitcoin adoption
Are you an artist, producer, editor, filmmaker, writer, marketer, entrepreneuer or someone who loves bitcoin and wants to help educating and sharing the idea of bitcoin?
Submit your application and win the Superb Quest. 
Produce creative work that will hit the headlines and score the charts of social media platforms. Break the algo!
You can submit video, image, performance, audio, text or any other format. Even just a concept or an idea can be submitted.
If you are entrepreneur or marketer a concept for a campaign or business model is accepted too.
THE GOAL

The objective is that your work has the potential to catch on and easily spreads around the world. It should excite and surprise people and bring awareness to bitcoin and the power of bitcoin DCA in a positive way.
Let's ignite the fire to inspire and raise awareness.
The winner will not just receive an amazing prize but also has the chance to work together with a group of bitcoin experts that will help scale up the idea on a professional level.
Excluded are scams or applications affiliated with a specific business.

All applications will be displayed on this page and the community will be able vote (with lightning).

The 4 best applications will be selected by our jury on January 21st.
Awesome Support, Amazing Prizes
Thanks to a bunch of great bitcoin brands, winners and participants of the Superb Quest will take home amazing perks and prizes
Winner
The winner of the Superb Quest will get a 25000,000 Sats grant to scale his idea or campaign as well as the following:
Places 2-4 
2nd, 3rd and 4th place will receive a great prize package thanks to our suppoerts:
1x Bitbox 2.0 Bitcoin Only Hardware wallet
Fee voucher from Bitcoin Reserve, Relai & 21bitcoin for more efficient bitcoin DCA
All other applications
Nobody has to leave the party empty handed and we made sure to create a perk boc that will be available for every applicant that qualifies. That means even if you don't win this competition we still value your work and time and will reward you with the following: 
Fee voucher from Bitcoin Reserve, Relai & 21bitcoin for more efficient bitcoin DCA
Shopping voucher for shopinbit.com
The Superb Quest Prize Fund
With the help of the bitcoin community we are raising a fund with the initial goal of 25.000.000 Sats. The budget will be used to scale up the winning application to a enable greater reach and campaigning.
So far the brands below have contributed financial or in-kind donations.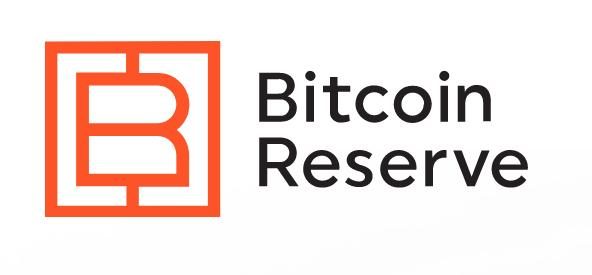 1 Year Road Warrior VPN – worth $199

BitBox02 Bitcoin-only Hardware Wallet – worth $199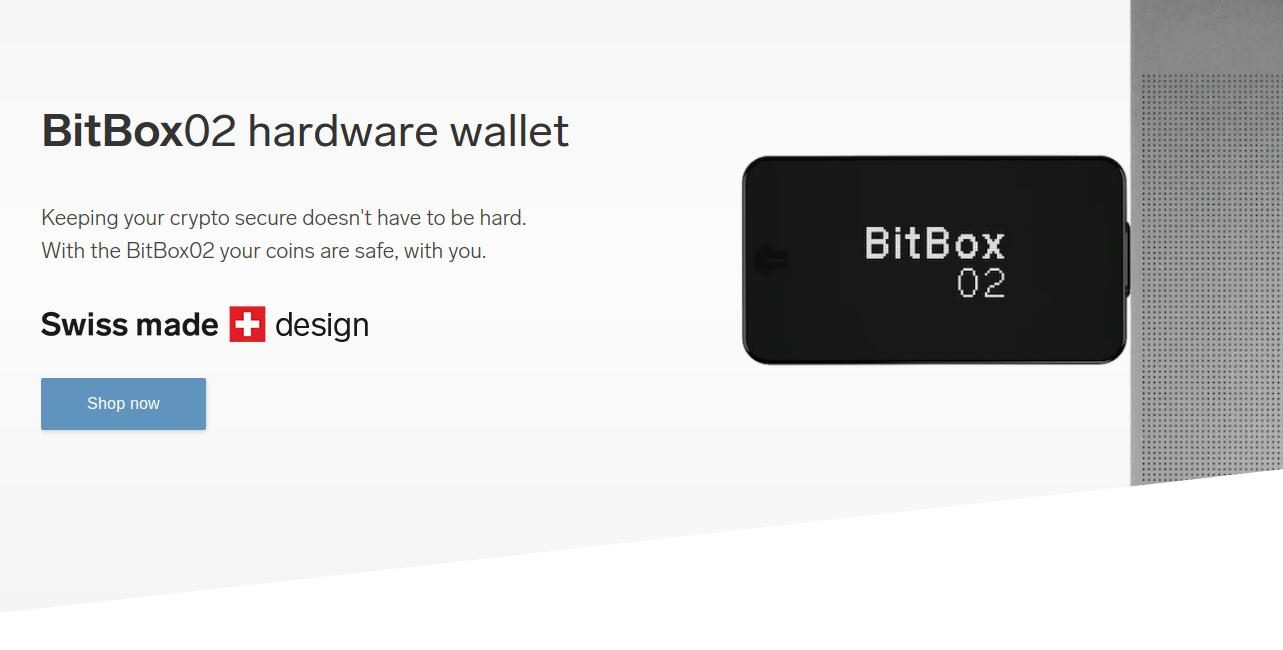 Giacomo Zucco
Investor, Consultant, Bitcoin Expert
Chad Elwartowski
Investor and first Seasteader
Lando Rothbardian
 Owner Of Shopinbit.de
Obi Nwosu
CEO and co-founder of Coinfloor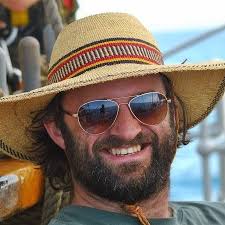 Knut Svanholm
Author and Philosopher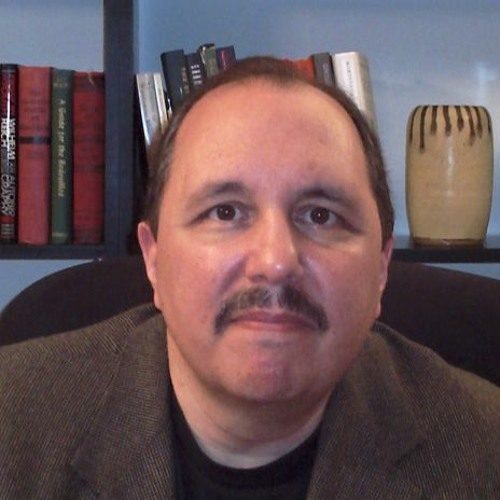 Paul Rosenberg
Cypherpunnk entrepreneur
Pleb Music
Producer & Audio Editor for Bitcoin Magazine
Leon Siegmund
Founder Bitcoin Club Malta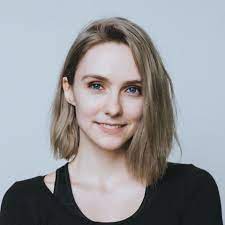 Lina Seiche
Managing Director at the Btc Times
Cory Klippsten
CEO Of Swanbitcoin.com
Ben Perrin – BTC_Sessions
Host Of The BTC Sessions On Youtube
Camila Campton  
Social Media Manager Of Swanbitcoin.com
Sample Applications
This is how applications could look. They could be upvoted with lightning voting mechanism.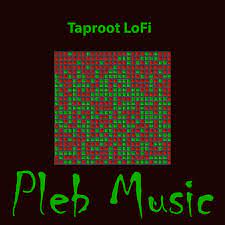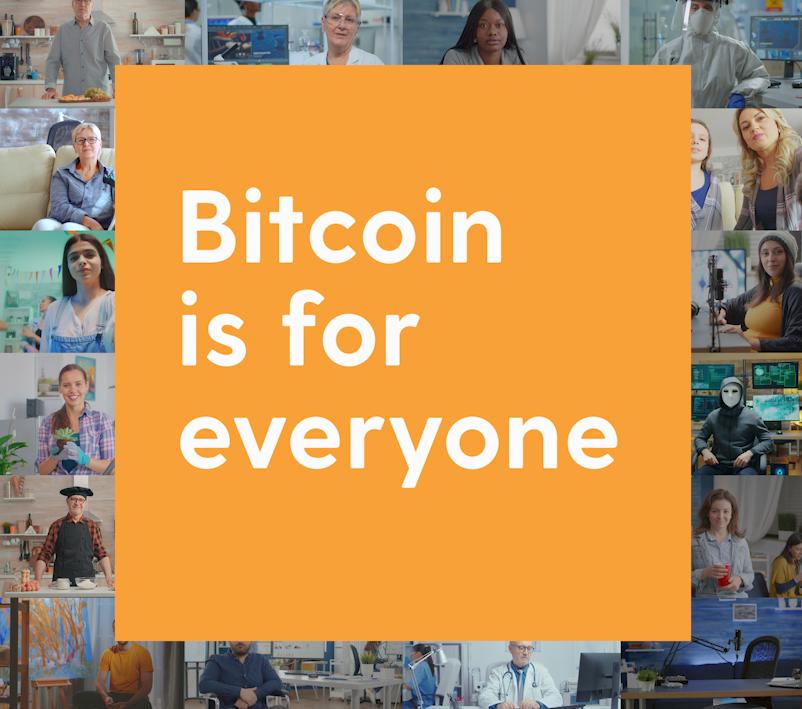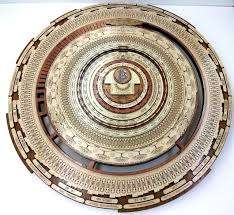 Get involved!
We're looking for people, networks and brands who can help us scale the superb quest and join our mission to make bitcoin dca a global trend.