SUPERB 2022
Ready To GEt Real?
Gathering the Bitcoin Community
Connect with likeminded investors and learn from the world's leading bitcoin experts.
S.  U.  P.  E.  R.  ₿.
Summit for Understanding Price, Economics and the Revolution of ₿itcoin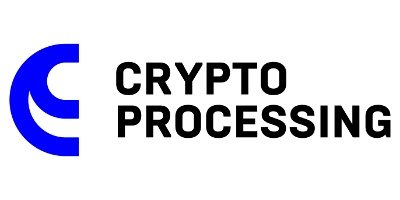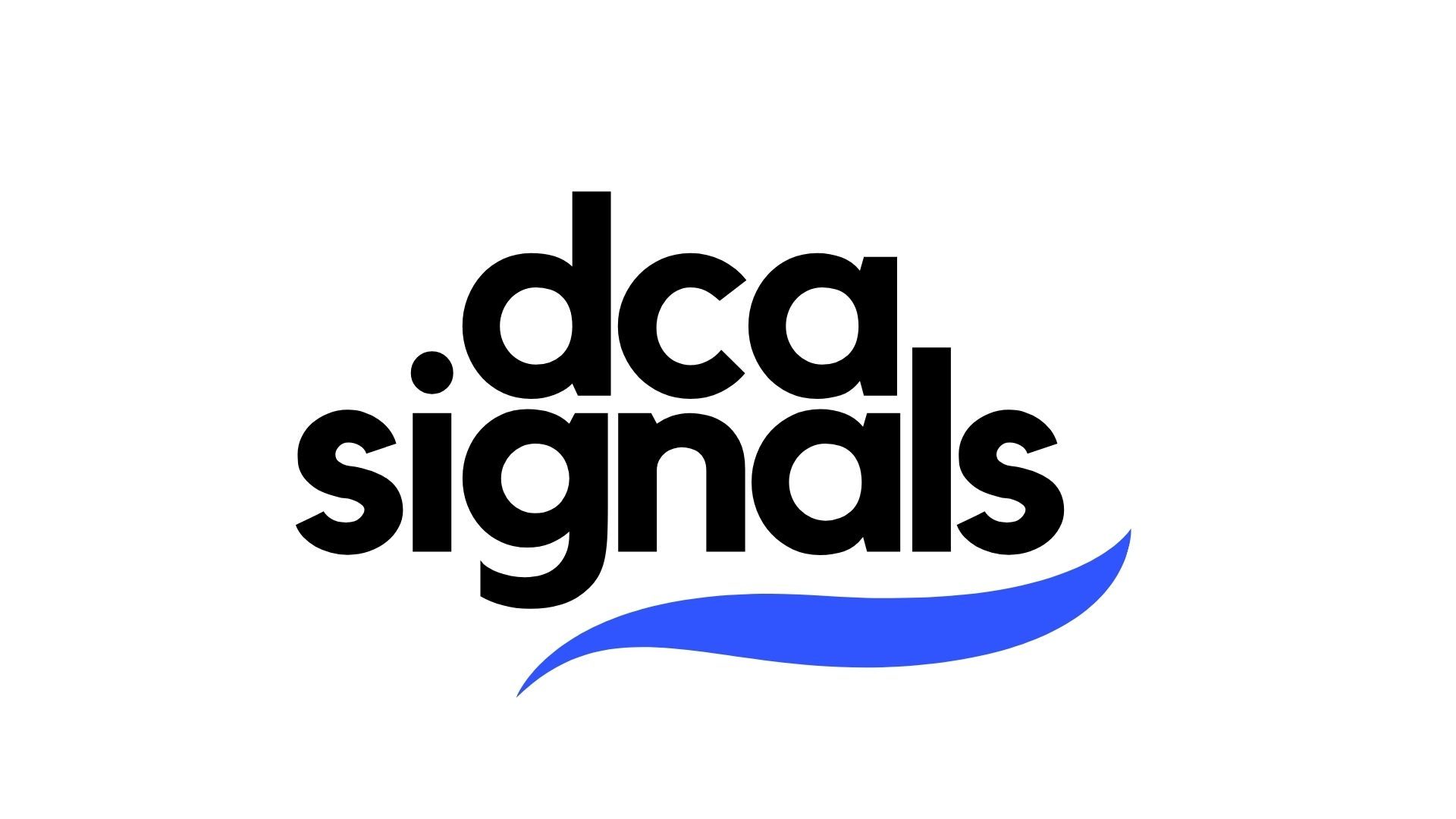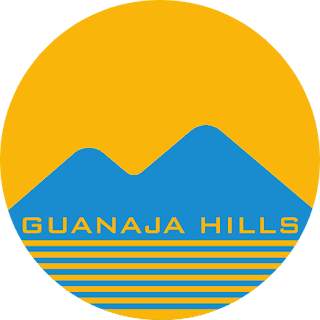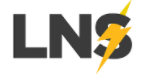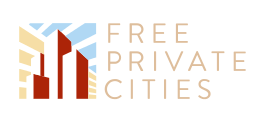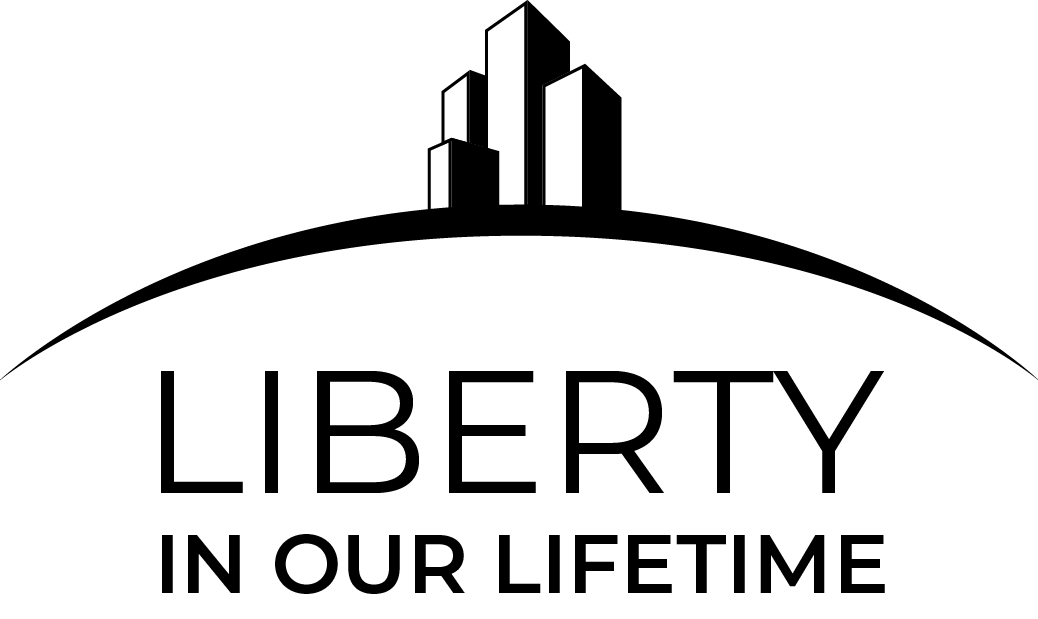 Speakers
We are excited to welcome some of the best minds in the bitcoin space
Giacomo Zucco
Investor, Consultant, Bitcoin Expert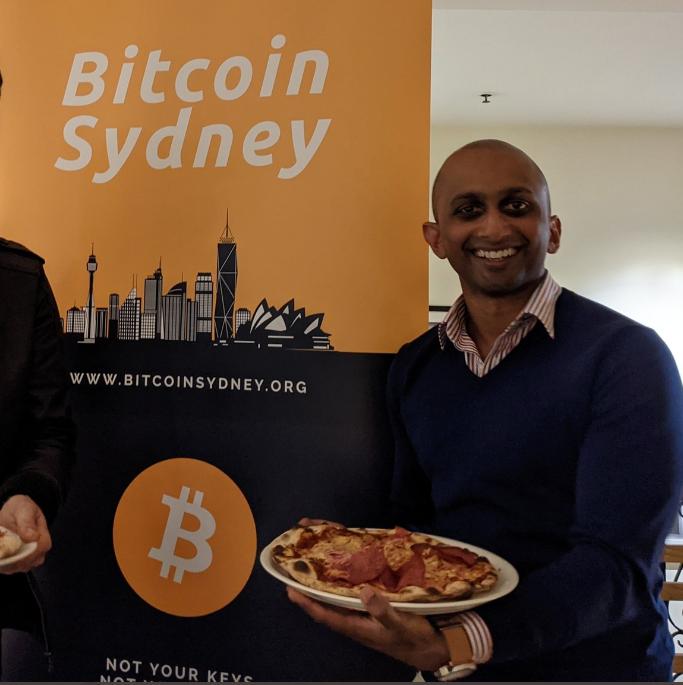 Stephan Livera
Investor & Podcashost
Obi Nwosu
CEO and co-founder of Coinfloor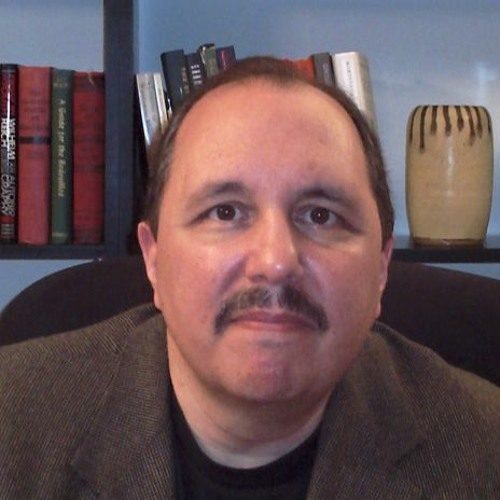 Paul Rosenberg
Co-founder Of  cryptohippie.com
Ben Perrin – BTC_Sessions
Host Of The BTC Sessions On Youtube
Andrew Howard
Chief Business Development Officer at Bitcoin Reserve
Chad Elwartowski
Investor and first Seasteader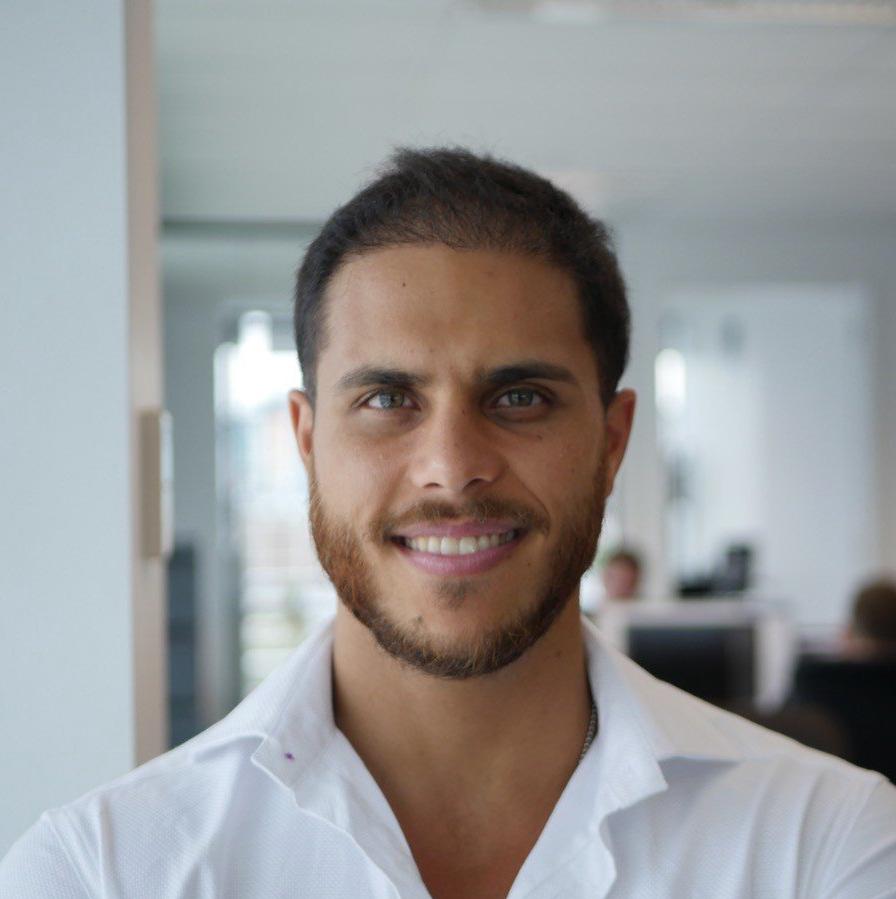 Aleks Svetski
Founder Amber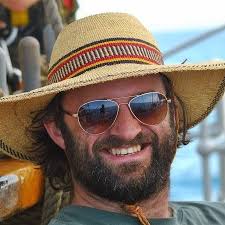 Knut Svanholm
Author and Philosopher
Max Hillebrand 
Free Software Entrepreneur
Lightning Scientist rene-pickardt.de
Dominic Frisby
Writer Of Bitcoin: The Future of Money?
Moritz Wietersheim 
Founder Of Specter Solutions
Cory Klippsten
CEO Of Swanbitcoin.com
Molly Spiers

Head of Marketing Coincorner
Max Krupyshev
CEO of Cryptoprocessing.com
Katie The Russian
PlanBpassport.com
Maria Camila Campton  
Social Media Manager Of Swanbitcoin.com
Mir_BTC
Twitter & YouTube Influencer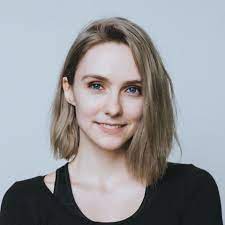 Lina Seiche
Managing Director at the Btc Times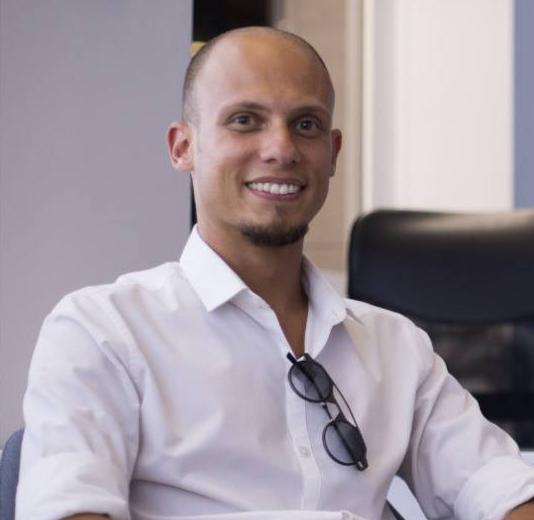 Giulio Puglisi
Parlarebitcoin.com
Daniel Winkelhammer
Founder Of 21bitcoin.app
Surfer Jim
Lifelong surfer & entrepreneur
Yael Osowski
Deputy director at the Consumer Choice Center
Lifelong surfer & entrepreneur
Pleb Music
Producer & Audio Editor for Bitcoin Magazine
Julian Liniger
Co-Founder & CEO Of Relai
Tim McElroy
Writer at tmcel.substack.com
Poof

Bitcoin Ranger At BitcoinAndCows
Lando Rothbardian
 Owner Of Shopinbit.com
Andreas Jürgens
Guanajahills.com
Danny Brewster 
Managing Director – FastBitcoins.com 
Leon Siegmund
Founder Bitcoin Club Malta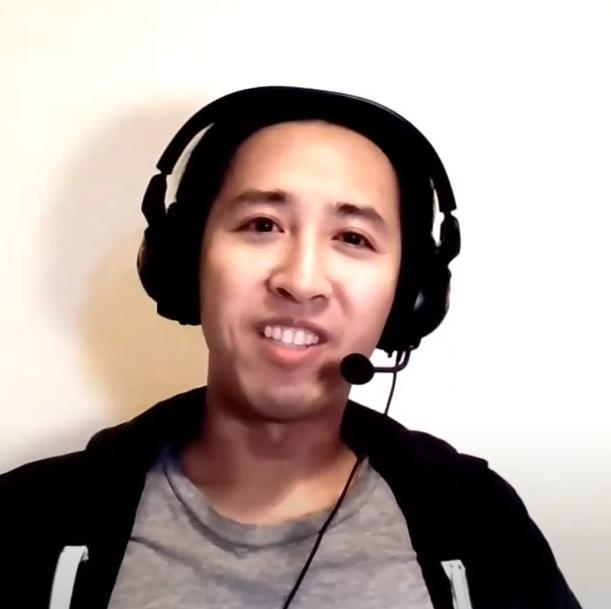 Tim
Founder Microlancer.io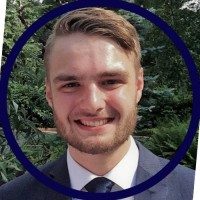 Thijs Maas Onramper
CEO At Onramper
Romain Rouphael
Building stuff At lnmarkets.com
Vit Jedlicka
President of Free Republic of Liberland
Joshua Tate
CEO Of ForumPay
Mark E. Jeftovic 
CEO Of easydns.com
Amit Jairath
Investor, Advisor & Journalist
Lixin Liu
CEO Of  keyst.one
VladC
Working on Bitcoin Takeover
Christopher Attard
Writer, trader & freedom activist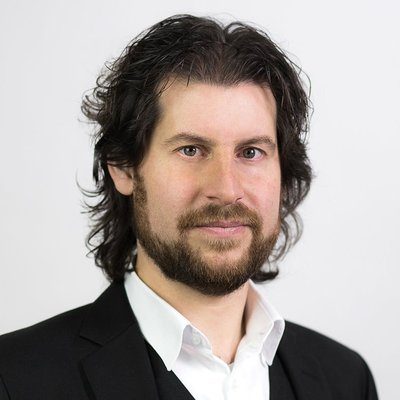 Rahim Taghizadegan
Author, Professor, Entrepreneur, Engineer
scholarium.at
Untapped Growth
Socratic thinker pursuing the underlying first principles.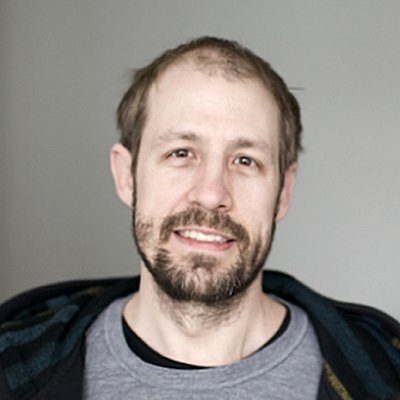 Douglas Bakkum
Co-founder & CEO Shift Crypto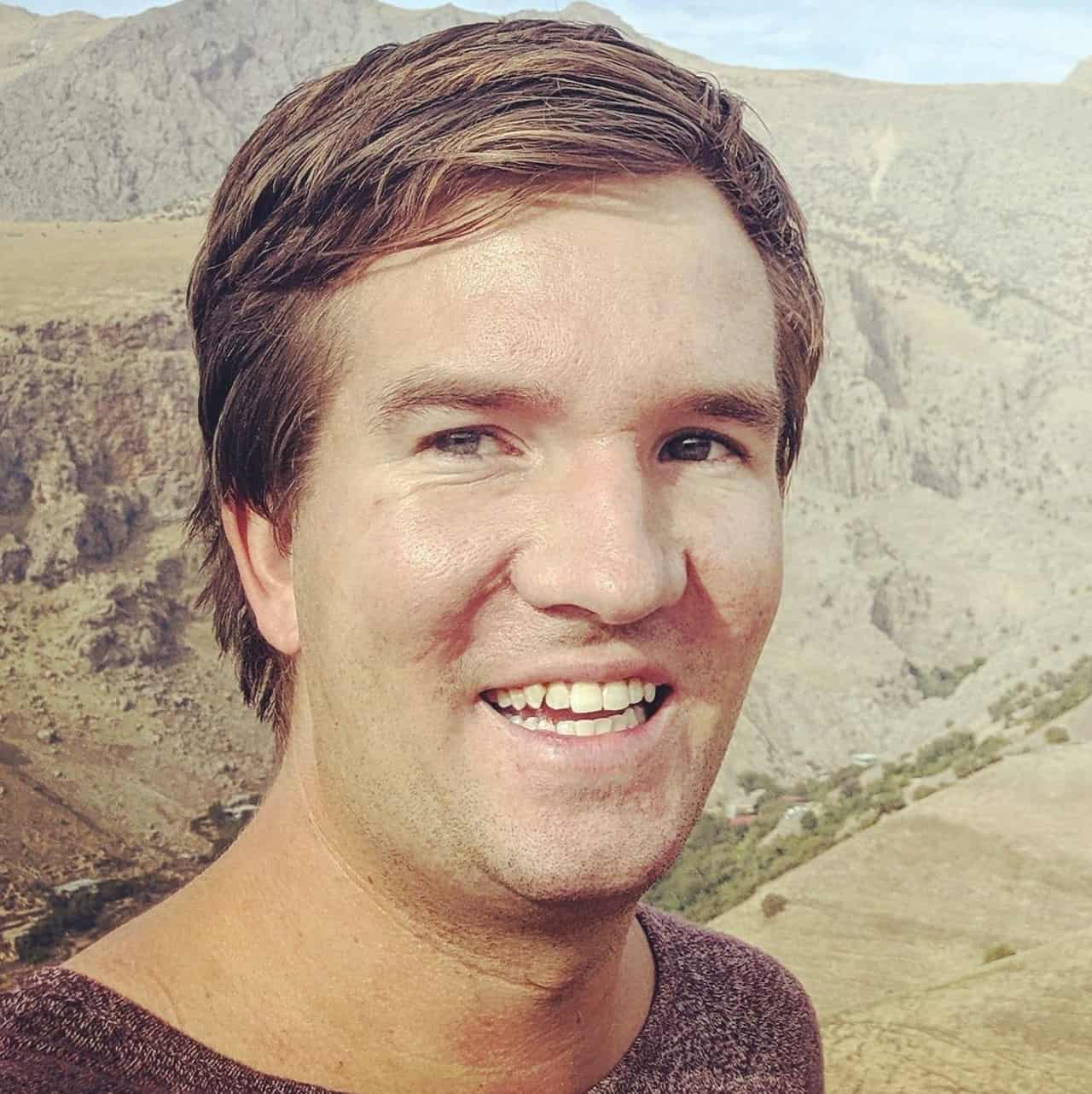 Christoph Heuermann

CEO Of   Staatenlos
Adella Toulon-Foerster
Legal And Financial Professional
Peter Young
Free Private Cities Foundation
Joshua Ellul
Chairman Malta Digital Innovation Authority
Michael Dupree
Founder Of EasyBit
Agenda
Our speaker schedule is rocket fuel. It is packed with some of the smartest minds in the bitcoin community and the hottest panel discussions and urging topics. You will never be the same person after this event.
Our sweat and love went into creating this SUPERB agenda so it deserves a dedicated page.
Venue
We are partnering with the leading virtual events platform Hopin. Enjoy a seamless experience and join from any device anywhere in the world. On top of that, you can easily network, chat and connect with other participants and speakers or join workshops.
Why this Summit?
The Superb Summit is here to connect likeminded investors and bitcoin experts and find new ways to showcase the bitcoin industry.
There is always more that we can do to bridge the gap between the bitcoin world and the outside world.
As global travel is stifled by government measures, we want to do our best to provide you with a meaningful, entertaining and insightful program.
So see this as a warm-up party until we return to real world events.
Oh no, another Online Conference?
We are aware that a virtual event cannot replace the real deal and therefore we decided that a virtual event needs it's own unique purpose.
Of course the foundation of the summit remains quality content. We are all for hot panel debates, open, interactive discussion and hands-on workshops.
However, we feel that that's not enough.
Therefore we came up with the idea that the Superb Summit should have a quest…
The SUPER₿ QUEST
The tension between the open, decentralized bitcoin protocol on the one side and powerful regulators and governments on the other side is increasing.
Banks, exchanges and now even wallet providers are under pressure to follow ever more harsh compliance demands.
An enormous amount of misinformation and FUD is constantly being published to discredit bitcoin.
Now more than ever it's time to get active and educate about the positive impact bitcoin will have on the planet.
Join the SUPER₿ QUEST and win $500 and more.
The quest:
Produce  creative work that will hit the headlines and jump the trending charts of social media platforms. Break the algo!
You can submit video, image, performance, audio, text or any other format. Even just the concept or an idea can be submitted.
The objective is that your work has the potential to spread around the world, excite and surprise people and bring awareness to bitcoin and the power of bitcoin DCA in a positive way.
Excluded are scams or applications affiliated with a specific business.
All applications will be displayed and the community will vote. 
The winner will receive the funds that we raise from contributions to the quest fund and we will help facilitate a marketing campaign to scale the idea (if necessary).
Meet the Team
Who is behind the SUPER₿ SUMMIT?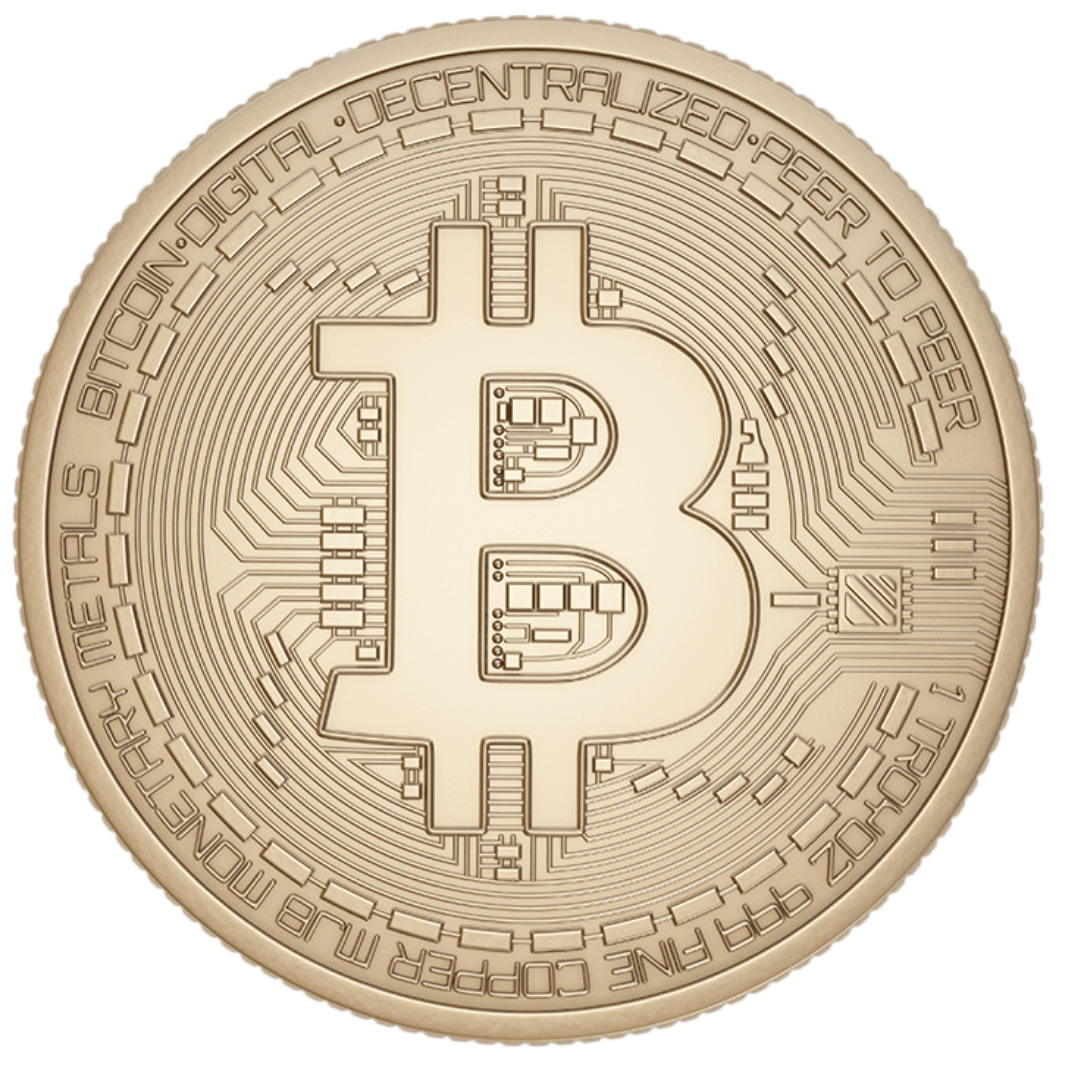 Join the Buzz
Stay in touch with the community and get notified first
Get your Ticket
Register for the first ever SUPER₿ SUMMIT and connect with the bitcoin community and industry throughout an epic adoption festival and hackathon!
Cashflow low? Apply for a free ticket! here